Tempered glass solutions
Toughened glass is physically and thermally 5 times stronger
than regular glass (up to 150°C), its technical and optical features are the same.
Once the glass broken, it fragmentizes into small granular chunks instead of
splintering into jagged shards.
Fragmentized tempered glass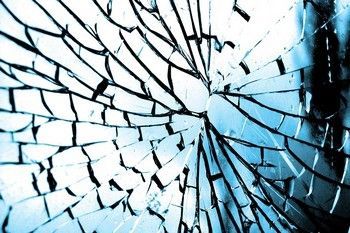 Fields of applications : :
– Protection glass for industry
– Tempered glass for sight glass windows
– Tempered glass for floor recessed luminaires
– Tempered glass for indoor and outdoor lighting
– Tempered glass for wall lighting, ceiling mounted luminaires, spotlights
– Tempered glass for closing glass

Coatings and processing :
Tempered glass can receive many coatings.