GORILLA GLASS® solutions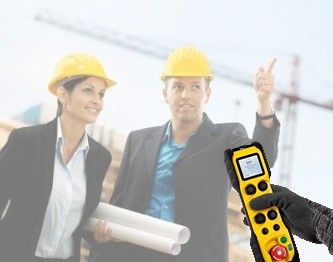 Gorilla Glass® is the registered trademark for an alkali-aluminosilicate
sheet toughened glass manufactured by U.S. glassmaker Corning Inc.
Engineered for a combination of thinness, lightness, and damage-resistance,
it is used primarily as the cover glass for portable electronic devices.
Primary properties are its high scratch resistance (protective coating), and its hardness
which allows thin glass without fragility.
GORILLA GLASS® is available in thickness 0,5 to 2,2mm.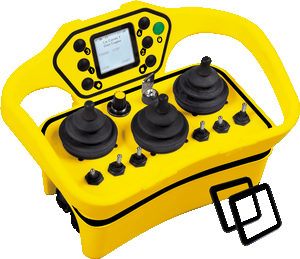 Application fields:
– Protection glass for electronic devices

– Protection screens for mobile phones, portable media players, computers, displays…