Electronic applications
Applications électoniques
Glass solutions for electronic applications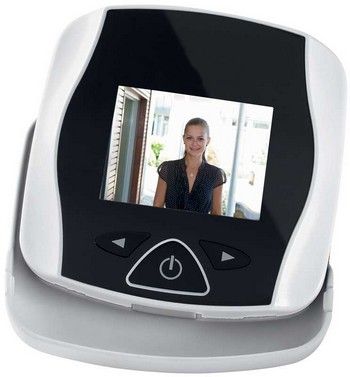 Glass is an essential component in the electronics, its use being widely generalized.
PROMIC offers adapted glass solutions for electronic displays protections, transport equipment, electronic information points, surveillance and regulations systems.
Glass can be customized and then ready to be integrated.
Our standard and tailor made range of glass responds to most of current customer needs.
The substrate commonly used is Gorilla Glass
Glass can be customized :
– Antirefection coating to adjust the transmittance rate to the application
– Infrared coating
– Mechanic processing to facilitate the product integration
– Thermical or chemical temper to strengthen glass mechanical caracteristics